Steve Dantzig is a Honolulu, Hawaii based Photographer, Author and Educator. Specialties include Commercial and Advertising Photography; Fashion Photography; Executive Portraits; Editorial Photography; Beauty Photography; Portrait Photography; Teen and Senior Photography.
To Contact or to Book Steve call or text me at 808-282-2732 or drop me a note at steve@dantzigphotography.com
Available to Travel Anywhere!
NEW AUTOBIOGRAPHY available NOW in paperback and e-book formats! Buy the book and "Get on the Bus" affiliate information HERE!
"Get Up, Your Bus Is Here"
Living MY Life With Cerebral Palsy:
Trials, Tribulations and Triumphs
By Stephen A. Dantzig, Psy. D.
Visit me at www.hawaiischoolofphotography.com for photo tours, seminars and classes; my blog at http://www.dantzigphototalk.com and find me on Facebook and Twitter. Look for my "Ask Steve Photography Related Questions" on Facebook.
Please click on the thumbnails throughout this site to start the gallery presentations.
Click HERE to access specific image galleries!
Visit the UCP page to see me in a duck hat and see images from our Great Hawaiian Rubber Duckie Race Day Festivities
Books and e-books written by Stephen Dantzig. Signed copies of print books are available for purchase in the bookstore and at www.hawaiischoolofphotography.com Click on the ProPhotoPublishing link to the right for other great photography ebooks.

Please see my new Yacht Shoot Page to download my new e-book for free!

CONGRATULATIONS TO Raeceen Woolford–Miss Hawaii 2009! Way to go Rae!!! See my portfolio of Raeceen throughout the galleries here and in her own portfolio in the models section.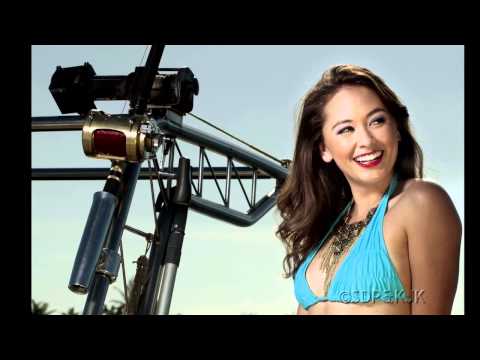 Proud member of www.hawaiiphotographers.us
This website and all of the images contained within it are COPYRIGHT STEPHEN A. DANTZIG. All domestic and international rights reserved. No image or text may be used in any way without the express written consent of Stephen Dantzig. The photograph on my Bio page was used with permission.